Welcome to Edison Glen Terrace
Visitor Statistics » Online 1 » Total 2813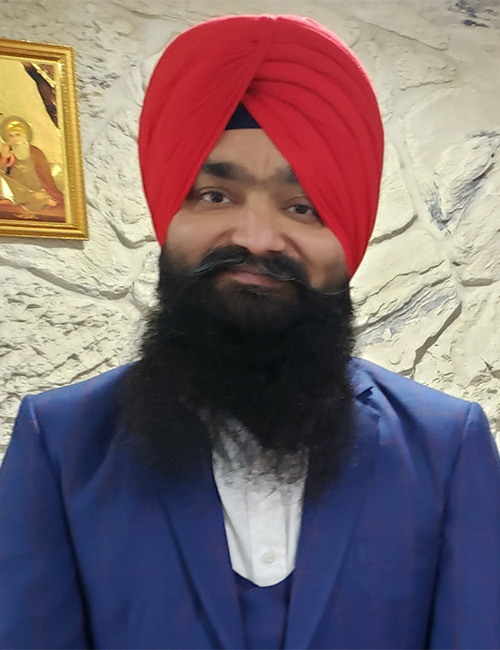 Harpreet Singh
President
As HOA President, my responsibilities are legally defined by the Association's Bylaws, as well as various county, state, and even federal statutes. Beyond these general rules, there is little specific guidance. Some people believe, I should be an upbeat cheerleader for the community at large, and I am certainly willing to acknowledge that more has to be done to promote a positive view of Edison Glen Terrace. 
Nonetheless, I believe that my essential responsibility is, to tell the truth at all times – as best as I am blessed to be able to do so – without fear of, or favor toward, anyone.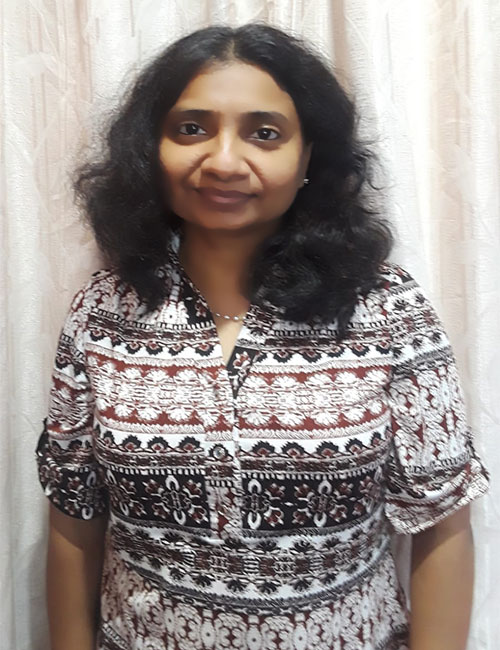 Padma Pallela
Vice President
Hello, my name is Padma Pallela.
I am a Mother of two kids studying 6th and 7th Grades.
I am passionate and believe in giving back to our community that has supported and nurtured our lives.Having ability to work from home gives me flexibility to spend time, perform continuous follow ups on issues.
I strongly stand by Belief – though we are all from diverse backgrounds we are One and One Glen Family and This is our Home.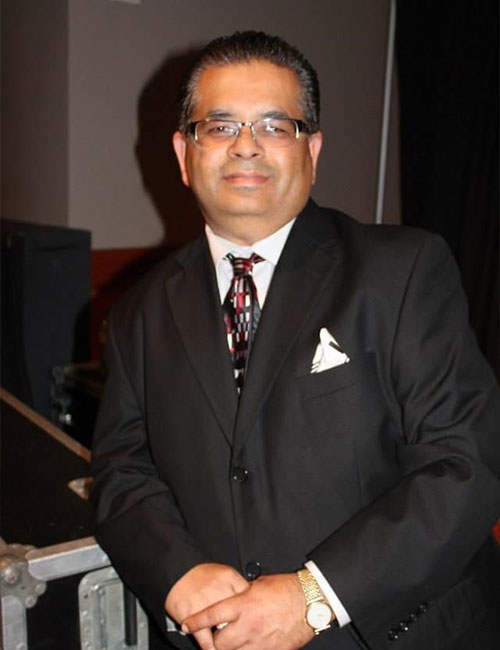 Manish Parikh
Trustee
My goal as a trustee is to keep Edison Glen secure, affordable and livable. I believe, we, as a team, can improve everyone's quality-of-life by continuing to maintain and upgrade our infrastructure, and by focusing more attention on neighborhood preservation. I believe my education background and my experience will help Edison Glen to plan and effectively implement these essential "To-Do"things in our community.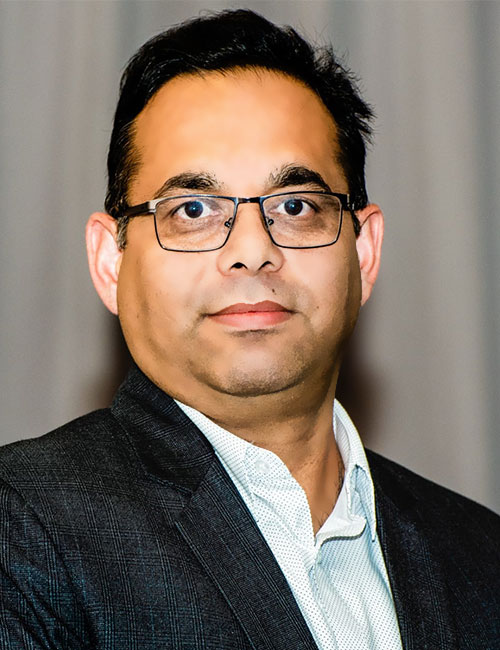 Rajinder Bhardwaj
Secretary
I am working towards betterment of living in Edison Glen.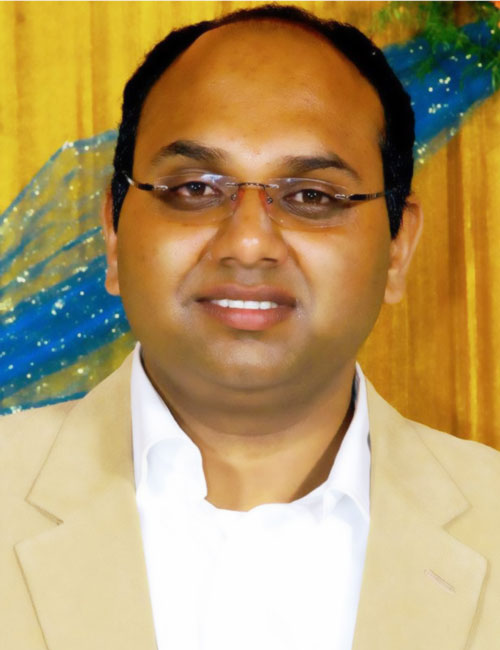 Ganesh Madhava
Treasurer
INCOME is over budget.
EXPENSES are below budget.
Net operating income is above budget and reserve level continue to rise.