Welcome to Edison Glen Terrace
Visitor Statistics » Online 1 » Total 2813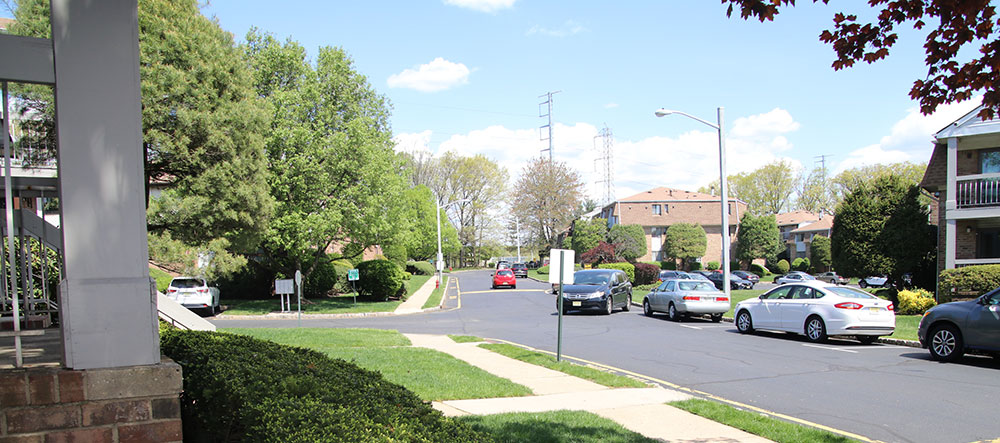 Edison Glen community comprises of 275 Condos and 40 Townhomes with beautiful landscaping and a Swimming pool. Some of the buildings have private entrances. The community offers four distinctive, spacious models with modern amenities and a superb location. There is plenty of parking available in the community. Each home is packed with a wide array of standard features.
Edison Glen located in Edison, Middlesex County of New Jersey was founded in 1987. This quaint neighborhood has an active neighborhood association, many longterm residents, and a myriad of age ranges. In short, Edison Glen is a great place to live and raise a family!
Edison Glen Condominium Association,Inc. has created this site to provide and store information related to the Edison Glen Board & Management. All members of the Board are volunteers supporting the Edison Glen Condominium Association as outlined in the By-Laws which should have been provided to each homeowner at closing.